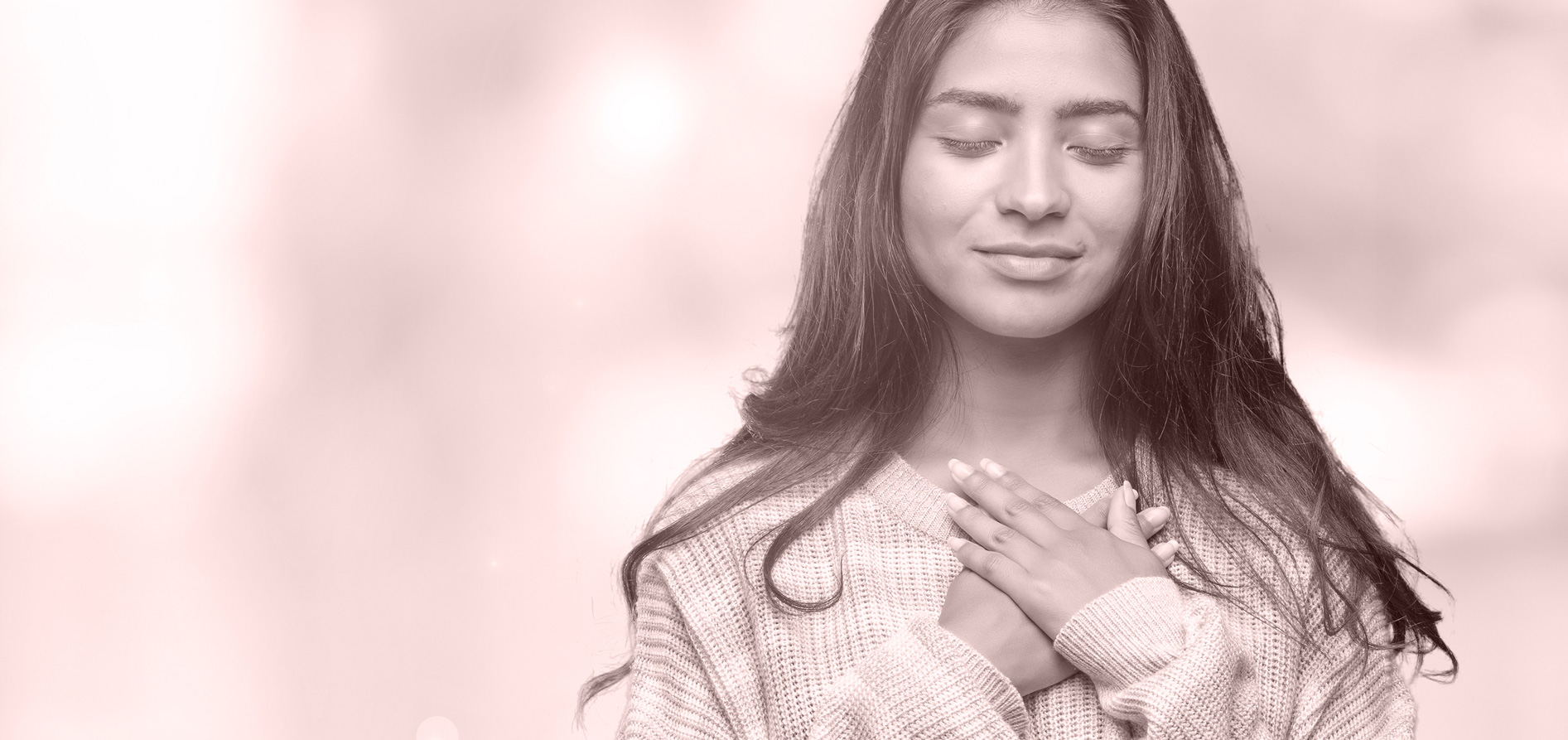 Το αγαθό της υγείας δίνει αξία στη
ζωή
!
Πάντα με κέντρο τον άνθρωπο και με γνώμονα το υπέρτατο για
αυτόν αγαθό: την υγεία.
Ο ΒΙΟΡΥΘΜΟΣ
Error: Contact form not found.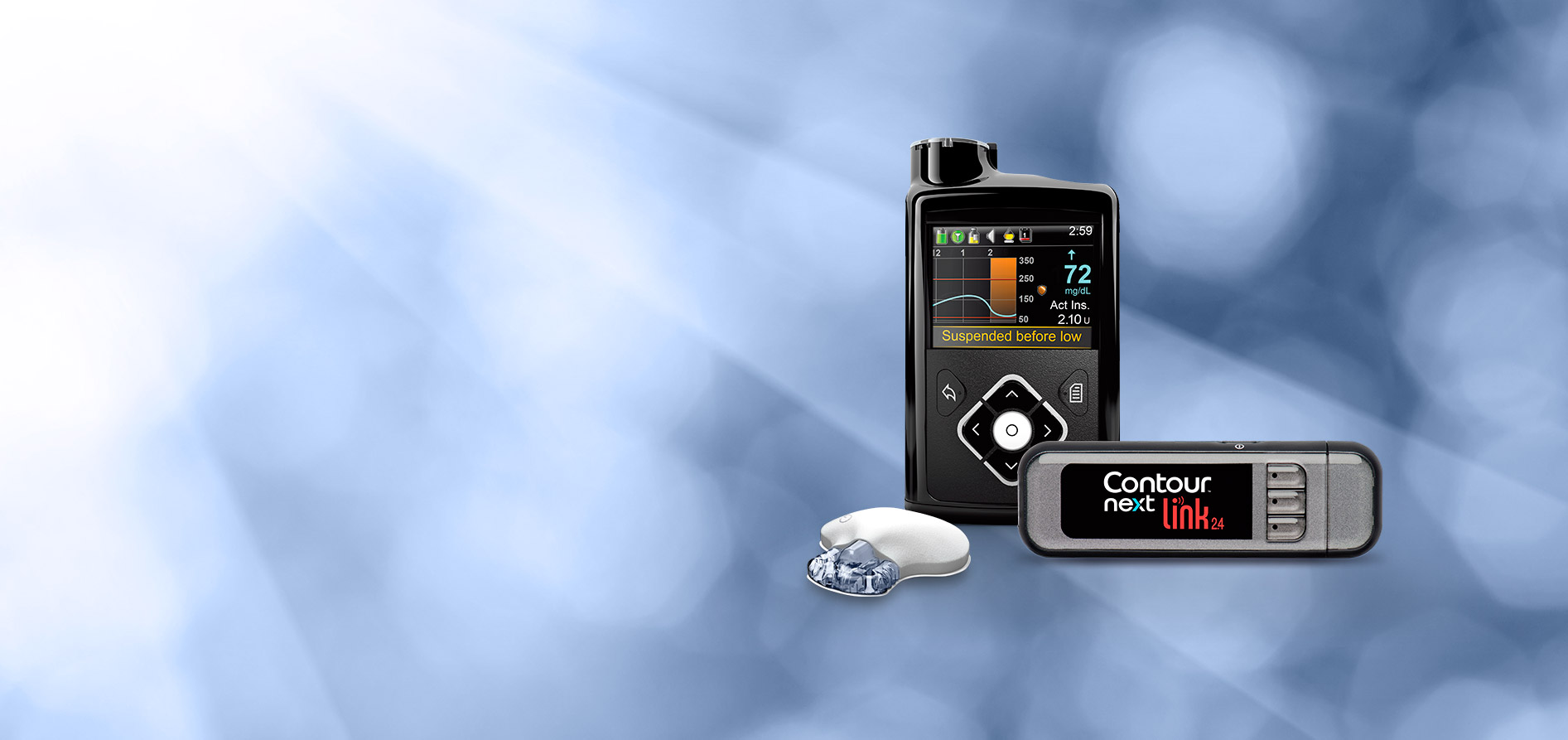 Προϊόντα
Διαβήτη
Ο εκπρόσωπος της εταιρείας μας θα σας ενημερώσει για τα προϊόντα
και τις υπηρεσίες που σας ενδιαφέρουν.
ΔΕΙΤΕ ΤΑ ΠΡΟΪΟΝΤΑ
Error: Contact form not found.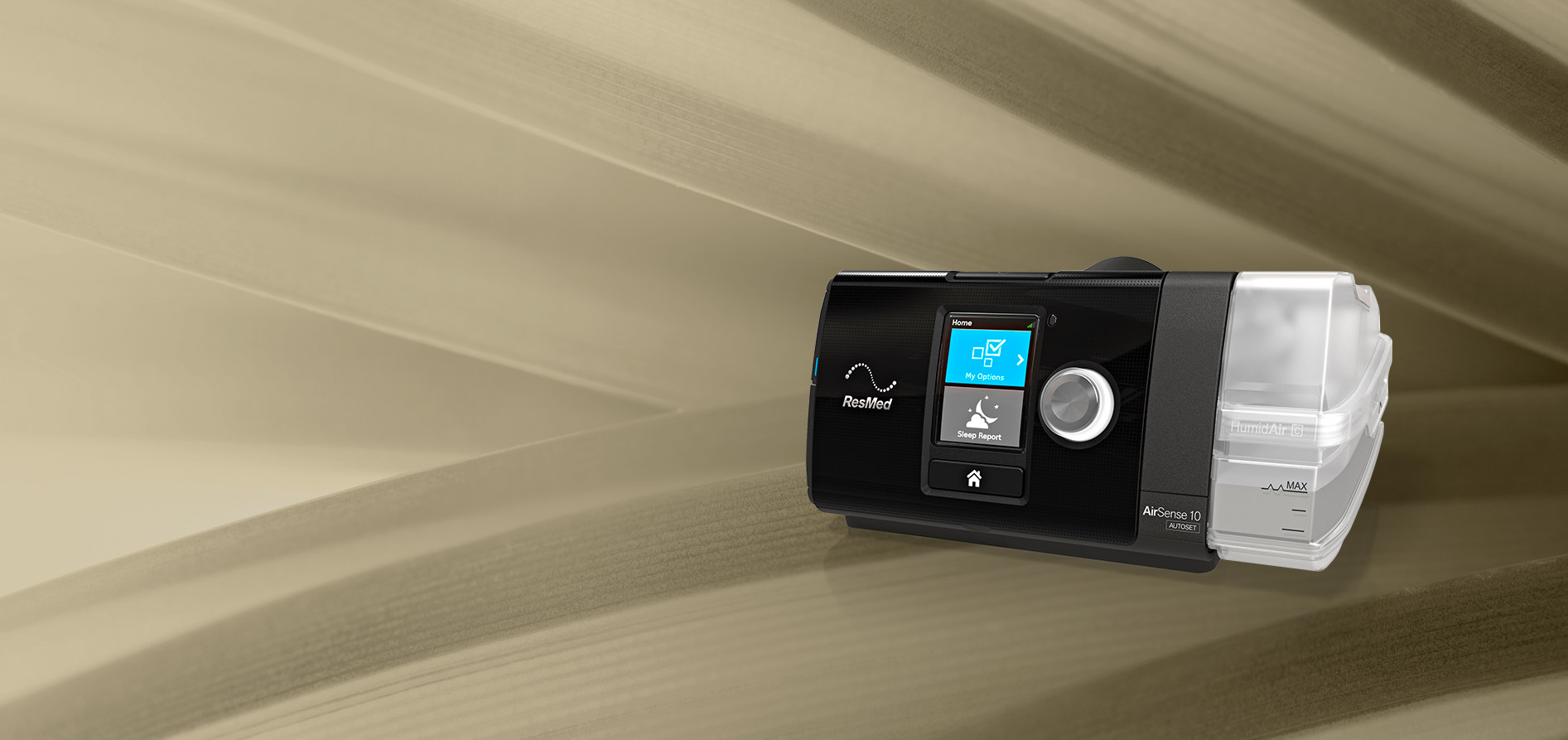 Προϊόντα
Κατ'οίκον Νοσηλείας
Ο εκπρόσωπος της εταιρείας μας θα σας ενημερώσει για τα προϊόντα
και τις υπηρεσίες που σας ενδιαφέρουν.
ΔΕΙΤΕ ΤΑ ΠΡΟΪΟΝΤΑ
Error: Contact form not found.
Νέα γραφεία
Βιορυθμός
Επισκεφθείτε μας στην Κορίνθου 312 & Τριών Ναυάρχων,
στην Πάτρα. Σας περιμένουμε!
ΕΠΙΚΟΙΝΩΝΙΑ
Error: Contact form not found.
ABOUT US
Biorythmos
We supply medical devices, medical supplies and medical technology products for Medical Professionals and the general public. We have exclusive partnerships with leading Greek and Global brands in Medical Technology. We are also contracted suppliers of E.O.P.Y.Y (National Organisation for the Provision of Health Services). Our commitment
BEING THERE FOR YOU
Honesty, integrity, responsibility, and ministry are not just words for us. They are our values and we serve them with consistency. These key principles define our professional behavior within the delicate field of healthcare. We strive to make these standards the reason that will bring different kind of people close to us.
Patients, relatives, caretakers, partners and even we, the people of "BIORYTHMOS", want everyone, including us, to recognize these key principles in our business practices.
We want these values to be the pulse of our professional life.
The result
PULSE OF LIFE
At "BIORYTHMOS", the values of health and life are our beacon. We are called to defend these values with all our powers, knowledge, and experience. We stand by you and by your people. We constantly prove to you that we are here to serve you and not just attend your needs.
Our aim and our goal is to easy suffering, cure diseases and enhance the quality of life. In this way we express our need to offer.
We are conscious of our role and we respect all the links on the health chain.
area of activity
GEOGRAPHICAL COVERAGE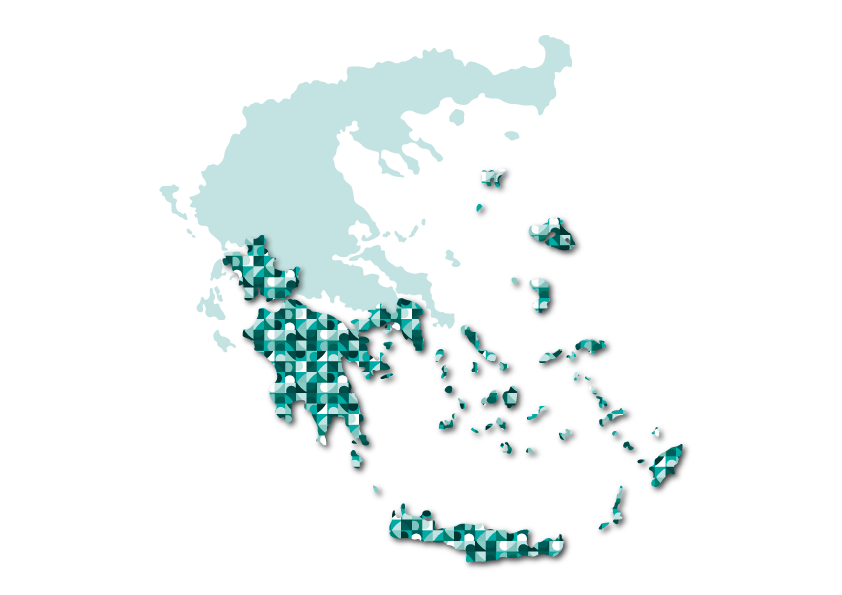 Attica – Peloponnese - Western Greece
Crete - Dodecanese islands
Eastern Aegean islands - Cyclades islands

High Profile
PARTNERS
A key priority across all Divisions is to build successful collaborations. We count on and invest a lot on complementary strengths and trust between partners who share a common vision. We recognize the value of team effort and we pay great attention to successful and responsible business practices. It is our conviction that responsible business partnerships result in successful business. We have exclusive partnerships and collaborations with leading companies in our field, which constitute the milestone of our integrated services.